The Town was informed by Winnebago County Solid Waste that there appears to be a fair amount of plastic bags (as in grocery and other plastic bags) mixed in with the co-mingle recyclables. Waste Management is telling us that the material recovery facilities, fully automated, are becoming much stricter and can be costly/dangerous to remove the bags entwined in the equipment.
Winnebago County Solid Waste said they will continue to monitor the situation and if a change is not made to future loads of recyclables from Town of Oshkosh residents there may be charged for contamination fees, landfilled and invoiced as trash, and/or turned away from their facility.
Bottom-line, it will cost YOU more. Please, no plastic bags in recyclables.
Please share this information with your neighbors and other Town of Oshkosh residents.
Generally, your local grocery stores accept plastic bags for recycle purpose and must bring it there.
Link to Winnebago County Solid Waste letter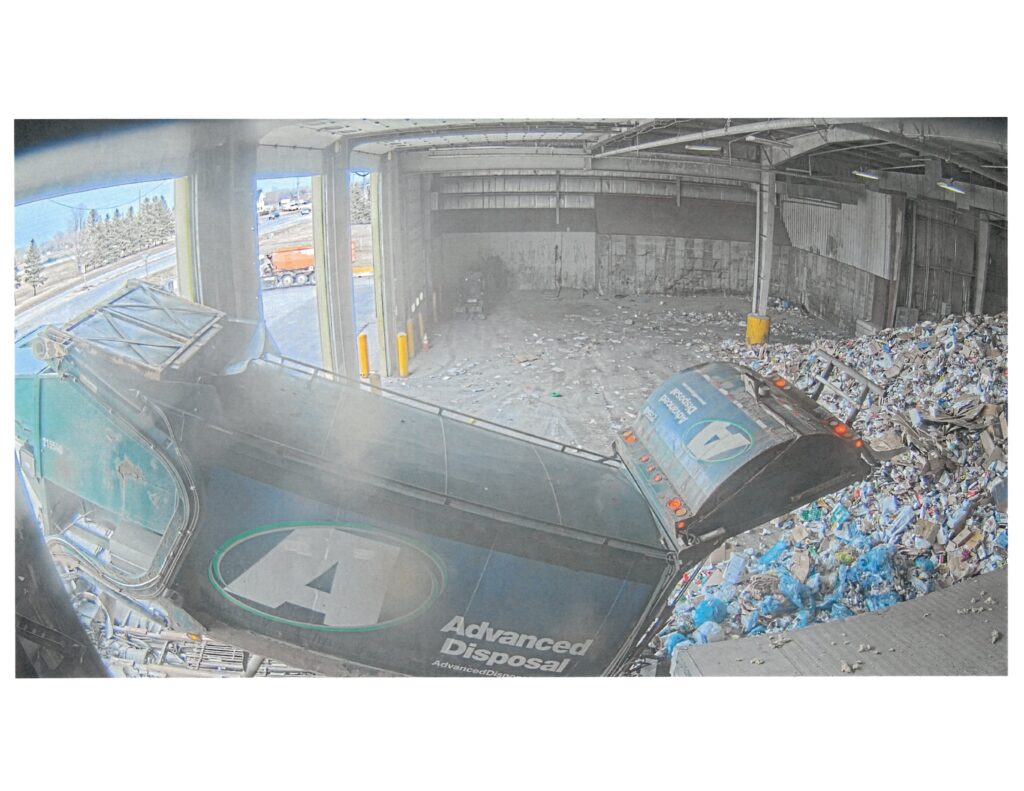 Using a clear plastic bag to place your co-mingle inside and set out at the road is still okay only do not put the plastic bags from stores in with the co-mingle. Also, any sandwich or quart storage bags are not allowed, put those in the trash.
An alternative is use a plastic tote or a smaller trash can to put your co-mingle in, loose, without any bag.