A dog lost was found near M. Schettl and the Ewald farm, County Road S area. No collar or tag.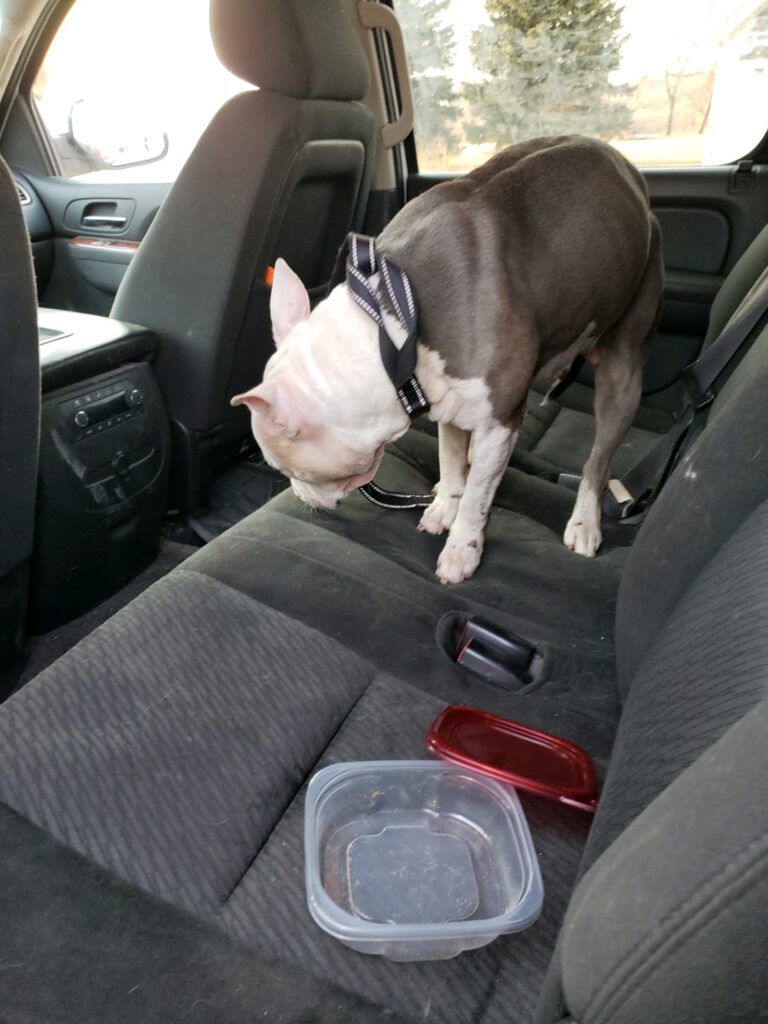 The dog is being transported by Town Supervisor Matt Merten to the Neenah Animal Shelter, (920) 722-9544. Neenah Animal Shelter's address is: 951 County Rd G, Neenah, WI 54956.
If you need more information about the dog please call the shelter or you can call Matt for identifying markings at 920-410-2206.