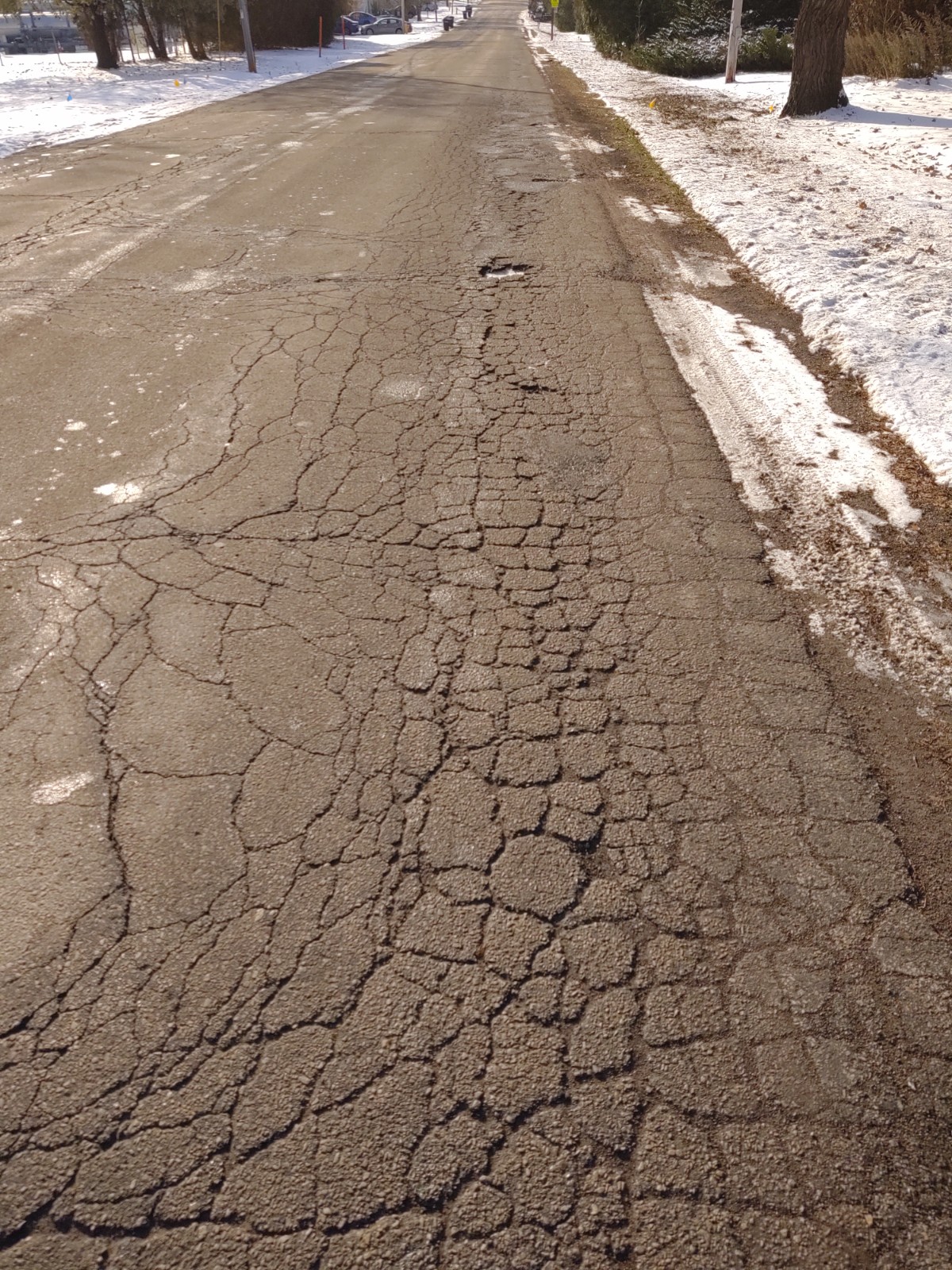 On March 4, 2020, all recipients were publicly announced of the Multimodal Local Supplement (MLS) grant award. https://wisconsindot.gov/Documents/doing-bus/local-gov/astnce-pgms/aid/mls-awards.pdf
The Town of Oshkosh is grateful to be one of the recipients selected. In November 2019, the town applied for an estimated 1-mile Vinland Street project that is in desperate need of road repairs that will improve the economic value in that area for commuters to businesses and between schools.
"The program was designed to allow communities to prioritize their transportation needs and submit projects ranging from roads and bridges, to harbors and railroads, to transit equipment and bicycle and pedestrian accommodations."
The news announcement can be read on the DOT website at https://wisconsindot.gov/Pages/about-wisdot/newsroom/news-rel/030420-MLSAwards.aspx
More about MLS funding: https://wisconsindot.gov/Pages/doing-bus/local-gov/astnce-pgms/aid/mls.aspx
We are thankful to the Wisconsin Towns Association that pushed hard for more transportation aid for the rural communities. Their statement can be read on their website at https://www.wisctowns.com/documents/wta-mls-award-press-release-3.4.2020-2-.pdf
We are very appreciative of the additional funding and pleased to report this great news to town residents and our neighboring community.